Our Partner Program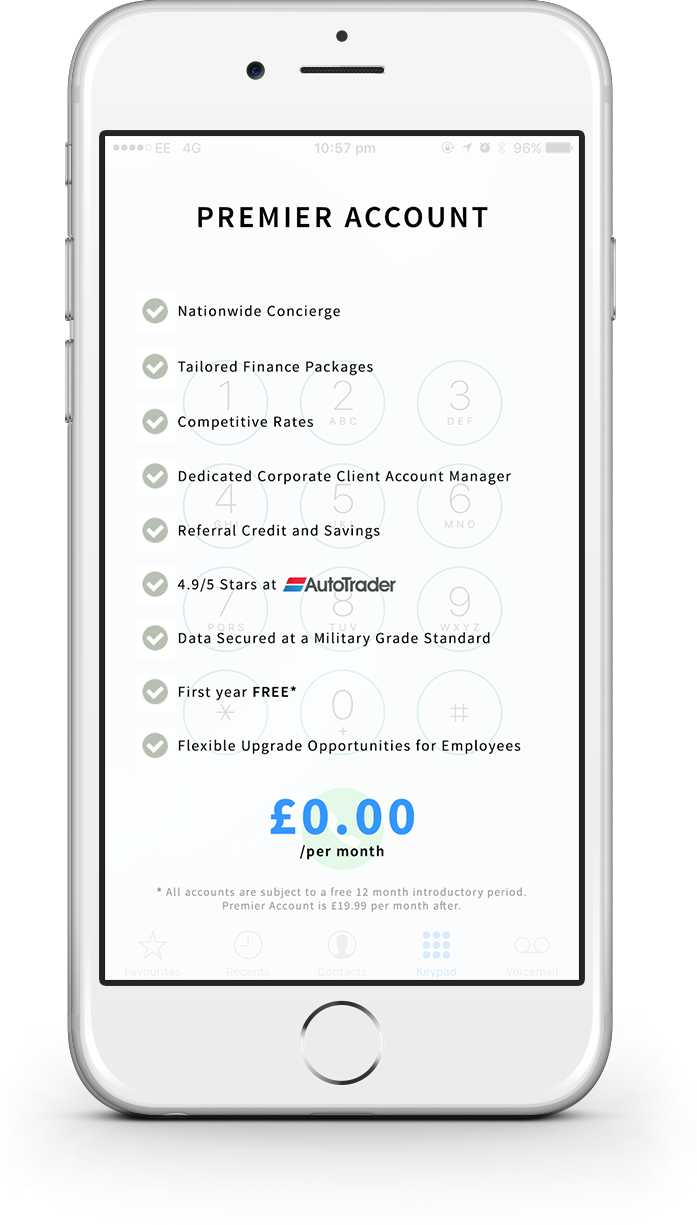 Magari Automotive is renowned for its commitment to simple and efficient automotive solutions. That is why our Advantage is the choice of those who demand the best. As a qualified member, you will eligible to receive exclusive Corporate Programme benefits available only to our select members.
Tailored Finance
As an Advantage member, company employees are able to arrange a face-to-face meeting, your Advantage Client Manager will work with you to understand your needs and help you through the process so that together we can tailor a preferential offer to you to suit your short and long term financing needs at a competitive rate.
Connect
We at Magari Automotive believe that good customer experiences should be shared which is why our connect policy offers all Advantage company employees the ability to earn credit with Magari Automotive than can be put towards purchasing any of our cars or use of our services for referring us to your friends and family as our way of saying thank you.
Concierge
Concierge offers nationwide assistance, recommendations and priority bookings with a personal touch. They facilitate your every request, from finding the perfect vehicle to arranging appointments and everything in between. Concierge will fulfil every request using their unique expertise and inside knowledge. It is simple to stay in touch with a choice of a dedicated telephone line or by email, depending on your personal communication preference.