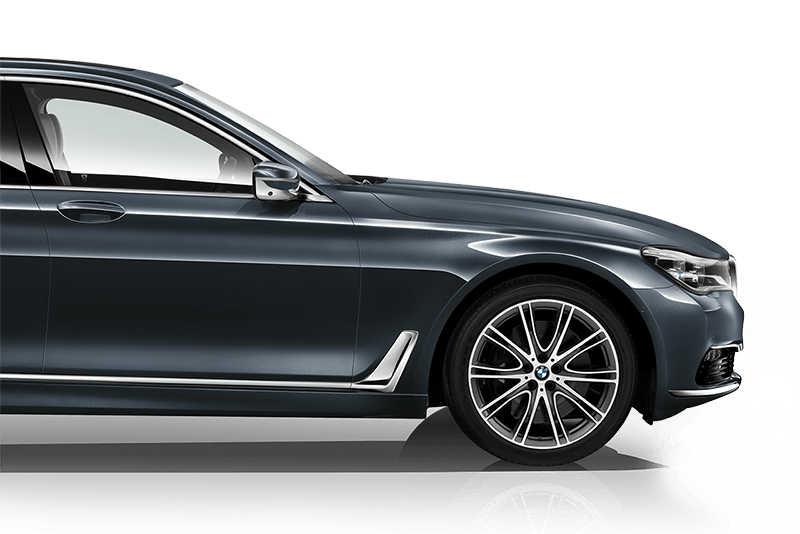 Together we can do more
We believe in why we do what we do and have reimagined the process of sale or return to meet the demands of today's world. By offering a reliable and convenient way to sell your vehicle that is clear, safe and provides you with the value you deserve, through a process deeply rooted in our philosophy, we offer you the edge in today's competitive market.
Because everybody is different, we also believe in building a relationship with every new client so that we can understand your individual needs so together we can meet your goals. To do this, we do not only valet, photograph, and advertise your vehicle; we also accept part exchanges as well as offer finance on all our vehicles to give you the best opportunity to sell your car quickly and at retail value. Our professional team manage all test drives, negotiations and outstanding finance so that you do not have to worry about the obstacles of today's private sellers market.
We strive to give you an amazing experience and ask you to imagine what we can do for you, book a consultation now and benefit from over 17 years of experience.